Develop Your Projects
Develop your blockchain projects with us. We create your NFT collections, mint sites, protocols and many other web3 applications.
Our Services
Be ready to harness the infinite possibilities of blockchain technology with the help of our team of experts.. We will guide you through the discovery process, design & implementation of the solutions your business needs. Developing solutions tailored to your needs,integrating them to your existing systems, and customizing our platform to help you move faster
DAPP
Develop any decentralized application with us. We accompany you from the beginning to the end of your web3 application, that it is the sites of presentation of your projects, page of mint etc..
Smart Contract
We develop several types of smart contracts on several blockchains like Ethereum, Polygon, BnBChain, Fantom, Avalance, Layer2 like Arbitrum, Optimism etc.. Be it your NFT collections, staking contracts, autoStaking, DeFi and others.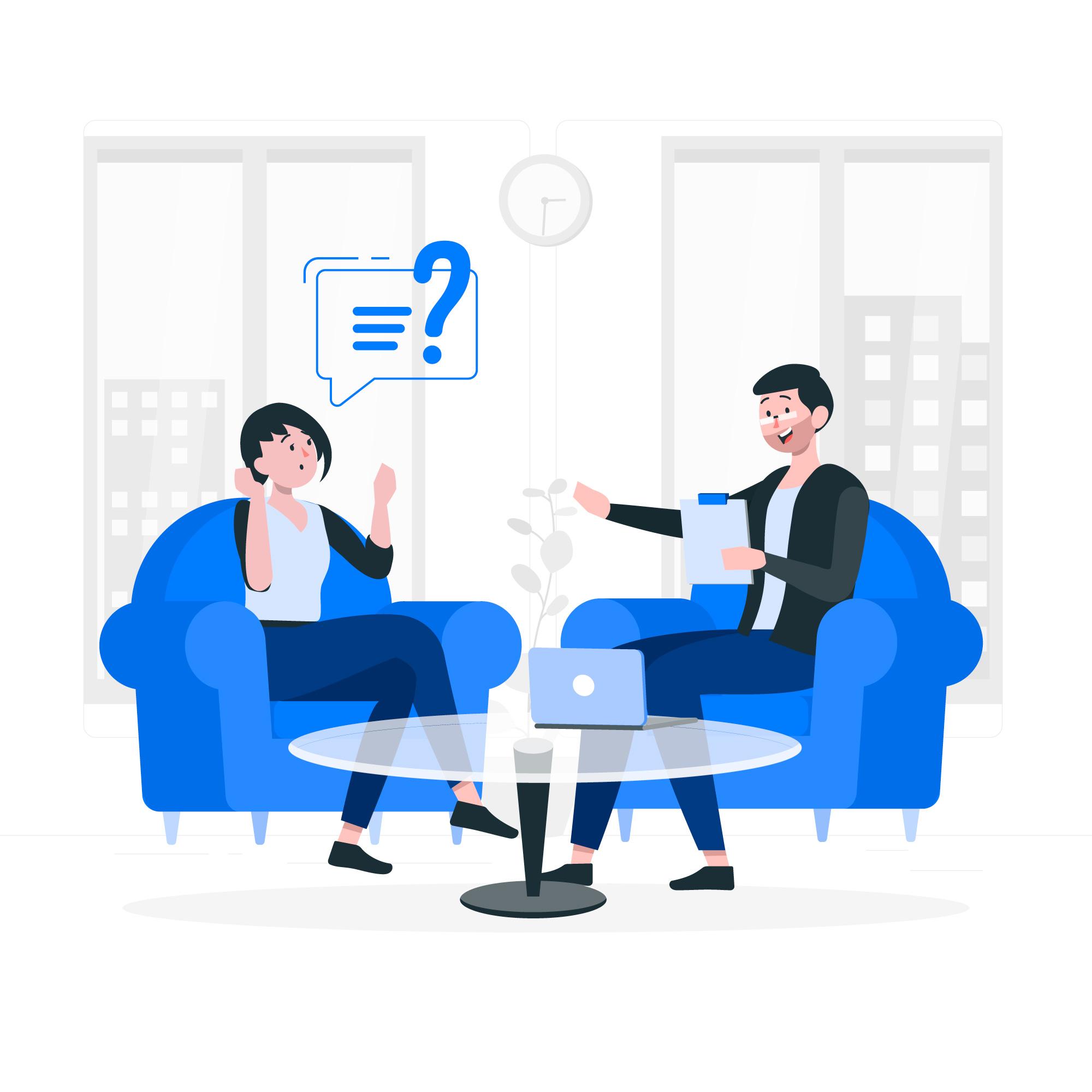 Advisory
Our team of digital & blockchain experts will team up with you to translate your business and needs into use-cases and proof-of-concepts for your blockchain strategy. Accompanying you in anything you need, from assessment to deployment.
3.000.000$
Generated Value
Contact Us
Let's talk how we can help you!
If you like to work with us then drop us a message using our discord server or twitter.
Or get in touch using email or whatsapp number.
See you!